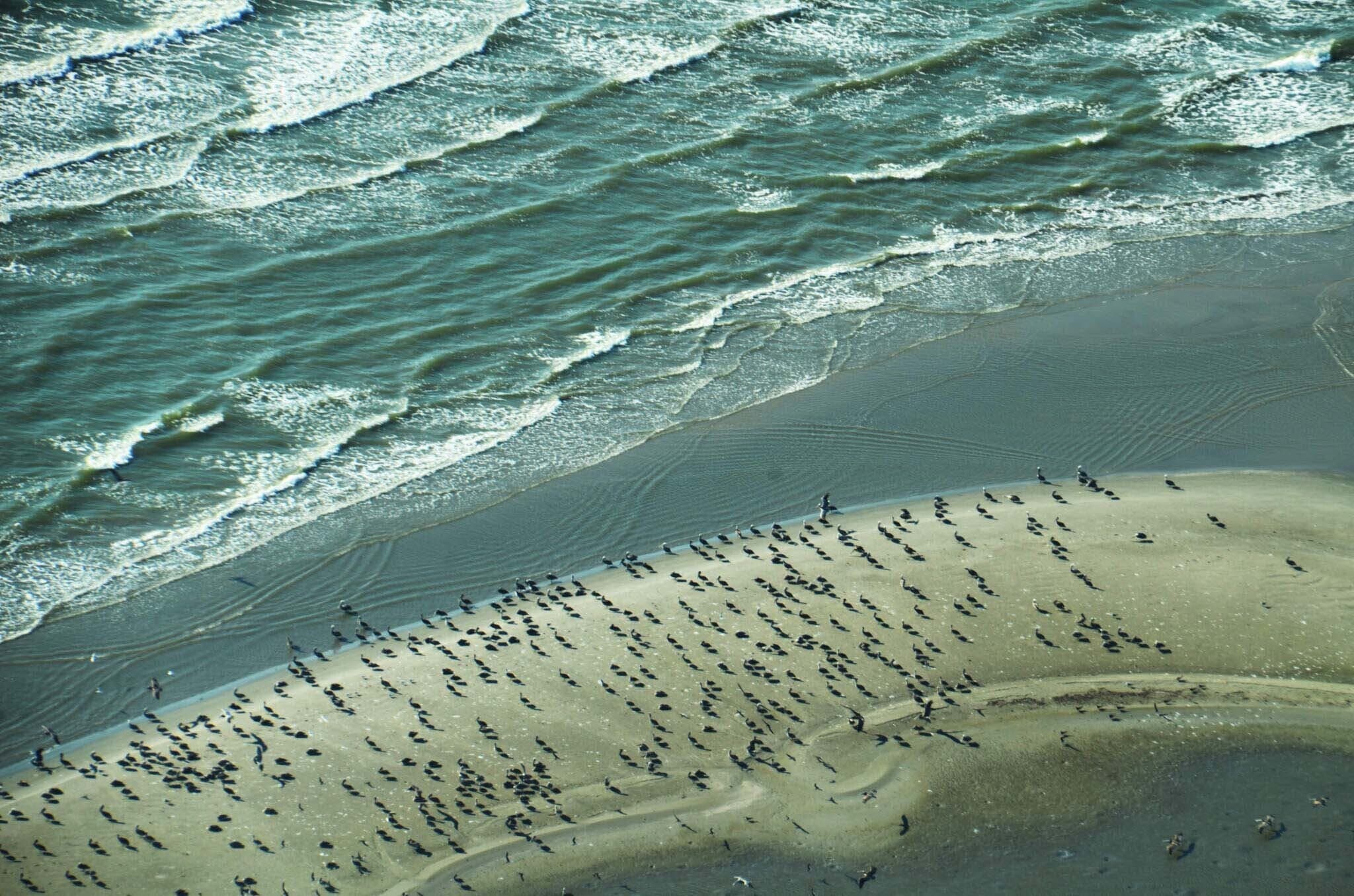 FY 2024 STATUS Engineering & Design
Type Barrier Island Maintainence
Funding Source(s)
NRDA
The Chandeleur Islands are a thin chain of uninhabited barrier islands located east of New Orleans in the Gulf of Mexico that have been shrinking rapidly for the last 200 years. The islands serve as a barrier between the Gulf of Mexico and parts of St. Bernard and Orleans parishes, representing a renowned sportfishing destination while losing nearly 90% of their landmass due to shoreline erosion from increasingly intense storms and hurricanes. The Chandeleur Islands are incredibly significant to both the state of Louisiana and the entire country as part of the second established national wildlife refuge in the U.S., Breton National Wildlife Refuge, which supports an incredibly diverse group of wildlife and fisheries species.
In summer 2022, CPRA and the Louisiana Department of Wildlife and Fisheries (LDWF) monitored the Chandeleur Islands to inform a restoration strategy and project design for the islands. It had long been presumed that the Chandeleur Islands were no longer suitable for nesting sea turtles. However, in July 2022, CPRA and LDWF discovered 53 sea turtle crawls, including Kemp's ridley turtle hatchlings. This was the first time Kemp's ridley hatchlings, the most endangered sea turtles in the world, have been observed on the island in over 75 years. This observation will help shape future restoration plans for the islands and ensure sea turtle nesting habitat is preserved and improved.
Project design is anticipated to be complete in 2025, at which time construction activities may begin. The Deepwater Horizon oil spill heavily oiled the Chandeleur Islands, causing many bird and aquatic species that inhabited the islands to suffer. The planned restoration project is an effort under the Regionwide Trustee Implementation Group.
Gallery